DVD Course for Adobe Photoshop CS6
Harness The Power of Photoshop CS6 To Create Beautiful Photos and Improve Your Digital Photography
Description:
Adobe Photoshop CS6 is a powerful graphic editing program that allows you to create and manipulate image for print, the web and other media. Photoshop is almost limitless in the ability to manipulate and edit images, but don't let that scare you!
Our instructor will explain the workspace clearly and guide you how to set up the workflow. Then, she will explain the selection of image size and understanding the concept of layers. In addition, you will learn how to use brush and painting tools. Finally, you will learn the essential skills, such as straightening and cropping images, recomposing the image, transforming artwork, making color and tonal adjustment, processing file in camera raw and adjusting image sharpness and blur. 
For a limited time, we will provide high quality images for you to use.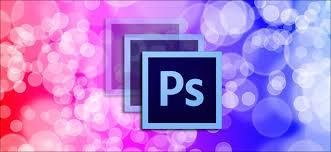 This tutorial will run on your Windows 10, 8, 7 or vista Operating system. All you need to do is to insert this DVD into your drive and follow the on-screen instructions. No internet is required and guaranteed of no spasm nor virus.  
---
Course Contents:
Lesson 1; Exploring Workspace, including 5 topics 
Lesson 2: Understanding Photoshop Workflow, including 5 topics
Lesson 3: Selecting Image size, including 6 topics
Lesson 4: Working with Layers, including 5 topics
Lesson 5: Using Typo Graphics Design, including 3 topics
Lesson 6: Using Brush and painting tools, including 5 topics
Lesson 7: Restoring and Enhancing Images, including 6 topics
Bonus: Graphics Arts and Images​
Note: if you are interested in an advanced version of this tutorial, please browse through our store. 
---
Benefits:
No internet is required. 
No Monthly Fee 
Fee online access to this course so you can learn anytime and anywhere
100% Guaranteed and replacement of the DVD disc. 
Special Bonus of photoshop Images
What you will get:
DVD disc will run on your Windows PC
If you have a Apple Mac, please contact us so we can send the files to run on your Mac.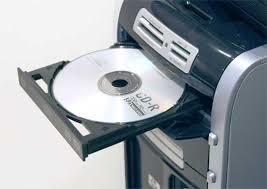 ---
System Requirements: 
Platform: Windows 10, 8, 7 and Vista
Processor: Pentium 133 Mhz or higher 
RAM: 32MB
Hard drive space: 10MB
CD-ROM Drive speed: 24