DVD Course for Adobe Lightroom CC Classic
Harness The Power Of Lightroom Classic CC To Create Beautiful Photos And Improve Your Digital Photography
Description:
Adobe Photoshop Lightroom CC is a powerful tool to manage and your digital images. Learn how you can use a simple 3-Step "Lightroom Workflow" process to speed up your digital photo retouching using Lightroom.
#1  - Import your 100s, 1000s or even 10,000s+ of images and have Lightroom quickly catalog and process them.
#2 -  This is the heart of the Lightroom "Creative Process". Quickly make "Develop" adjustments and apply them quickly to many images with a simple click.
#3 -  Lightroom has several modules to export photos including a "Web", "Slideshow", "Book" and "Print" modules.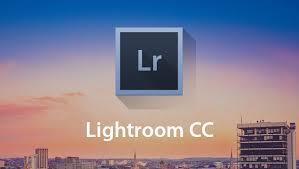 Discover The Power Of Adobe Photoshop Lightroom To Create Beautiful Photos And Improve Your Digital Photography
Download ALL photos used in this course.
Follow along at your own pace.
Comprehensive coverage of the "Library" and "Develop" modules.
Watch over my shoulder as I make "Develop" adjustments to the images in the catalog.
---
Course Contents:
This course contains over 85+ lectures and 7.5+ hours of content! It is designed for you if you want to:
Learn Adobe Photoshop Lightroom CC IN DETAIL 
Improve and adjust your workflow to take advantage of Lightroom's full capabilities of SPEED and EFFICIENCY
Develop your digital photography skills
Master retouching and colour adjustments with Lightroom
---
Benefits:
No internet is required. 
No Monthly Fee 
Fee online access to this course so you can learn anytime and anywhere
100% Guaranteed and replacement of the DVD disc. 
What you will get:
DVD disc to run on your Windows PC
If you have a Apple Mac, please contact us so we can send the files to run on your Mac.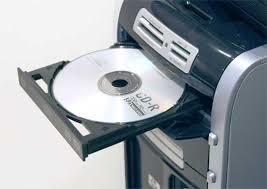 ---
System Requirements: 
Platform: Windows 10, 8, 7 and Vista
Processor: Pentium 133 Mhz or higher 
RAM: 32MB
Hard drive space: 10MB
CD-ROM Drive speed: 24