DVD Course for Adobe Illustrator CS6 Essential Training
Harness The Power Of  Illustrator CS6 To Create Beautiful graphics And Improve Your Digital Illustration skills.
Description:
Adobe Illustrator is a premium software used for creating vector graphics for print or the webs. Adobe Illustrator can be used to accomplish many different design tasks, from illustration to app development. This course demonstrates core concepts and techniques that can be applied to any workflow—for print, the web, or building assets that will find their way into other applications.
If you've used Illustrator before, then this course may amaze you with all the improvements and innovative projects that have been made to the program. If you're new to Illustrator, don't be nervous, that it will be overwhelming. We'll start at the beginning and teach you everything you need to know, in simple language so you learn easily.
---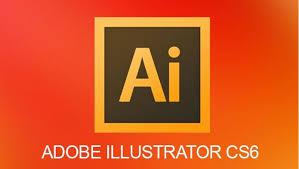 Adobe Illustrator Course Contents:
Lesson 1; Exploring Illustrator Workspace, including 5 topics 
Lesson 2: Selecting and Organizing, including 4 topics
Lesson 3: Creating and Editing Shapes , including 4 topics
Lesson 4: 
Reshaping Objects
, including 7 topics
Lesson 5:

 
Drawing with Pen and Pencil Tools
, including 5 topics
Lesson 6: Working with Color, including 3 topics
Lesson 7: Saving and Exporting, 
including 3 topics
Bonus: Graphics Arts and Images​
Note: if you are interested in an advanced version of this tutorial, please browse through our store. 
---
Benefits:
No internet is required. 
No Monthly Fee 
Fee online access to this course so you can learn anytime and anywhere
100% Guaranteed and replacement of the DVD disc. 
Special Bonus of photoshop Images
What you will get:
DVD disc will run on your Windows PC
If you have a Apple Mac, please contact us so we can send the files to run on your Mac.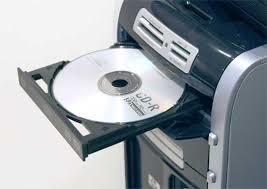 ---
System Requirements: 
Platform: Windows 10, 8, 7 and Vista
Processor: Pentium 133 Mhz or higher 
RAM: 32MB
Hard drive space: 10MB
CD-ROM Drive speed: 24